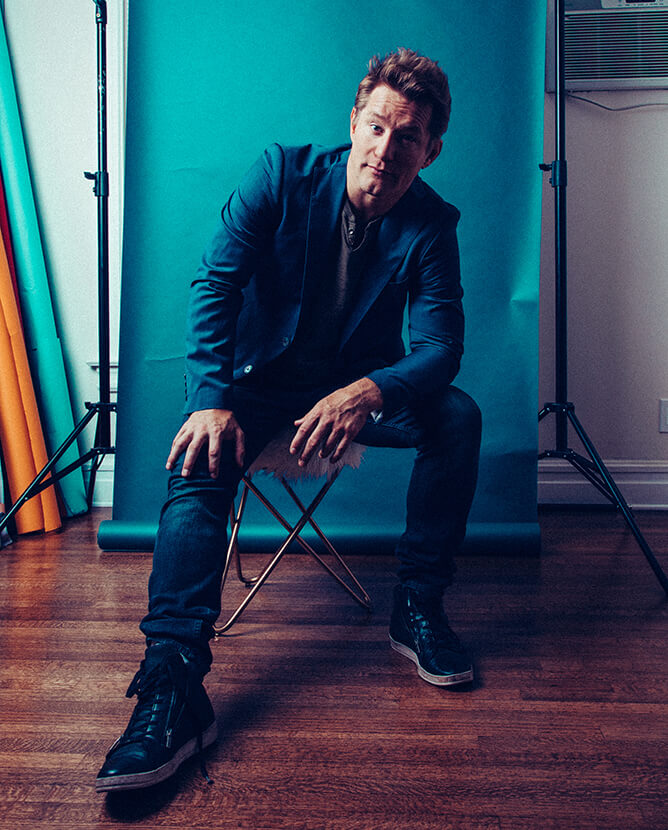 Bio Bill Dawes
Bill Dawes is an actor/comic/writer from Virginia with an Aerospace Engineering degree from Princeton University sitting in a storage box somewhere.
Bill has appeared in dozens of TV shows, including "Special Victims Unit," "Elementary," "Criminal Minds," "Kevin Can Wait," "Rizzoli and Isles," "Royal Pains," "The Following," "Sex and the City," "Damages," and many more. He has played lead roles in several feature films, including the award-winning independent films "Before the Sun Explodes," "Evenhand," and "Fiona." He also played leading roles in two MGM children's films — "Just for Kicks" and "Recipe for Disaster."
With a Masters Degree from NYU, Bill is 3-time Broadway veteran, most notably originating the role of Paul Hornung in the Tony-nominated play "Lombardi," directed by Thomas Kail. His most recent Broadway role was Mickey Mantle in the MLB-produced "Bronx Bombers."
Latest Blog
A couple of years ago, two friends of mine, Garrett Dillahunt and Leslie ____, came to a show of mine at The Laugh Factory. I've known both of them for a decade and they've done tons of TV and film, much more than I have—and weathered every kind of praise or criticism you could imagine. They are also arguably more attractive and more talented. In short, fuck them both.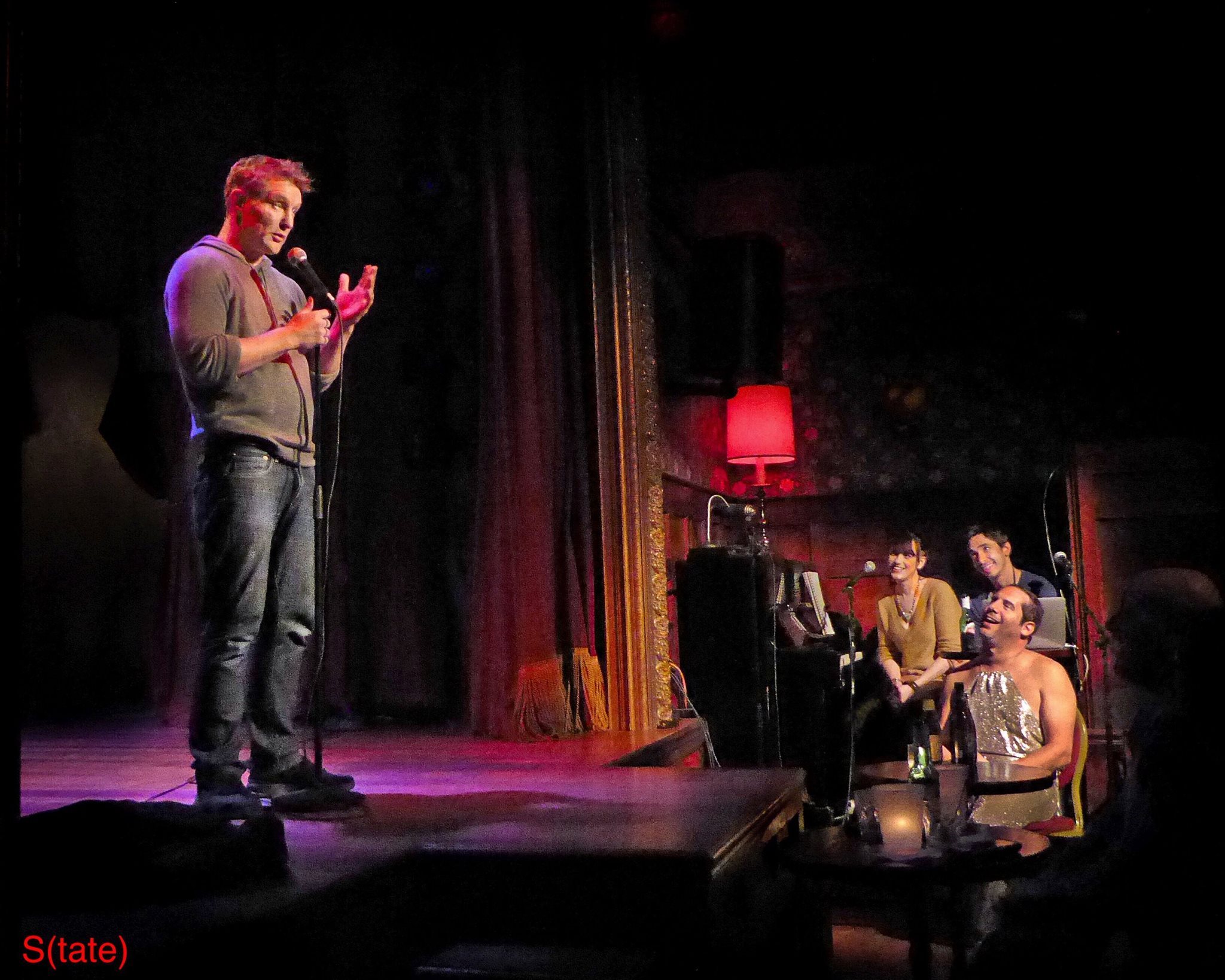 Follow me on Instagram
[instagram-feed num=9 cols=3]